Real estate prices in Dubai have reached record low level – invest in UAE real estate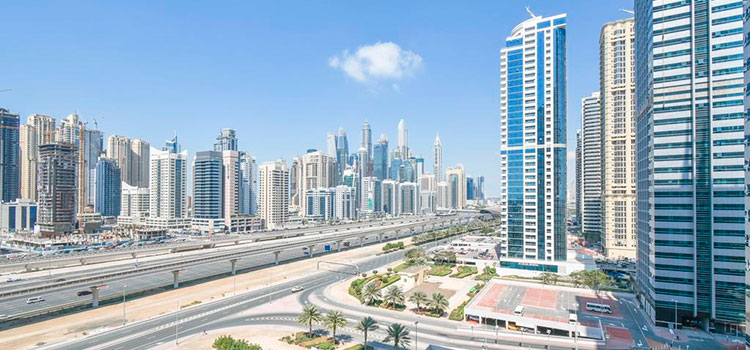 Real estate values in Dubai have reached record lows, which means that growth is expected any time soon. Such a situation on the market is highly attractive for investors since majority of developers sell residential real estate at cost, and in some cases – even lower than cost.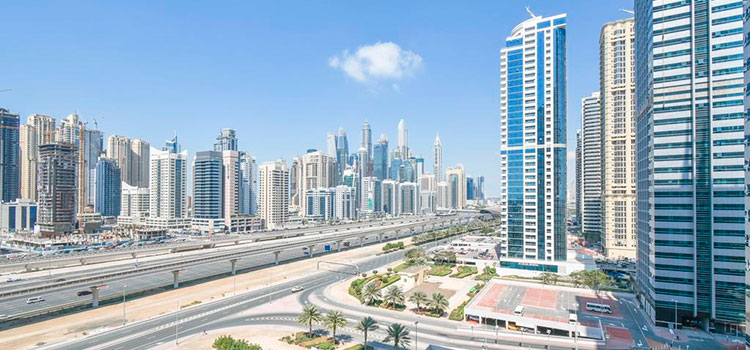 The decline in prices on the Dubai real estate market in recent years is associated with the dynamic increase in large number of different residential real estate development objects, as well as multiple options available to buyers. Some developers did not even stand this competition and simply had to leave the market. According to various experts, to invest in Dubai, one of the most beneficial and favorable periods is now, as real estate prices have fallen dramatically.
Contact our specialists by e-mail [email protected] so that we can guide you through the purchase of real estate in Dubai (UAE), as well as help you choose the most profitable option that meets your needs!
It is worth noting that from the time since the record high growth in sales on the real estate market of Dubai (since October 2014) was observed in the Emirate, a gradual decrease in buyers' demand was observed, whereby the supply demonstrated strong tendency in increase. For this reason, due to high level of market saturation in the residential real estate with a large number of different offers, the key challenge facing the construction companies and city authorities, is to bring equilibrium of supply and demand.
Residential property in Dubai: plus 49 thousand residential properties
In 2020, 49 thousand residential real estate properties are planned to be put into operation in Dubai. It is worth noting that the pace of commissioning residential real estate last year decreased by 58 percent compared to 2018. The main achievement of Dubai over the past 10 years has been the commissioning of 32 thousand residential properties in 2019. Today in Dubai, there are more than 550 thousand residential properties.
In 2020, the main construction of new residential real estate is planned in the following areas:
"Dubai South";
"Dubai land";
"MBR City".
Most probably, the cost of residential real estate and the cost of rent will directly depend on the growth of offers. Note that prices in the real estate market over the previous 5 years have been reduced by an average of 30 percent.
In 2019, the Dubai real estate market officially recorded a decrease in prices in the real estate sales and rental sector. In particular, sales of residential real estate in the following areas decreased:
"Jumeirah Village Circle" by 13 percent;
"Discovery Gardens" by 14 percent;
"Dubai land" at 18 percent.
Realize your dream – take your time to explore property at an attractive price in a place where winters never come!
Tags
#Real estate in Dubai
#Real estate in the UAE
You are welcome to review other interesting articles on uaewealth.info: