Invest in Dubai real estate in 2020 and get a UAE resident visa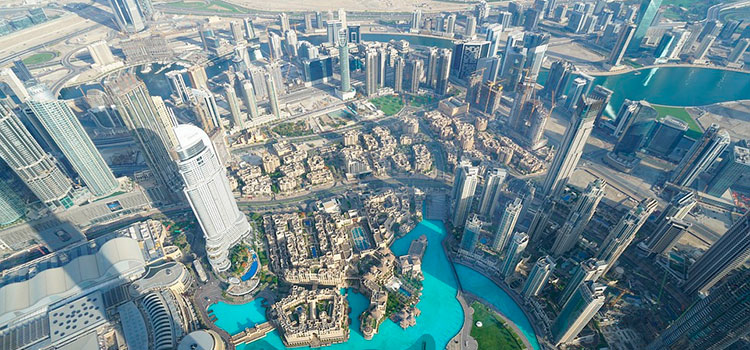 In which property in Dubai it is best to invest in 2020? The price range variances between the resale market and residential property prices from developers are currently approximately 20 percent in all districts of Dubai.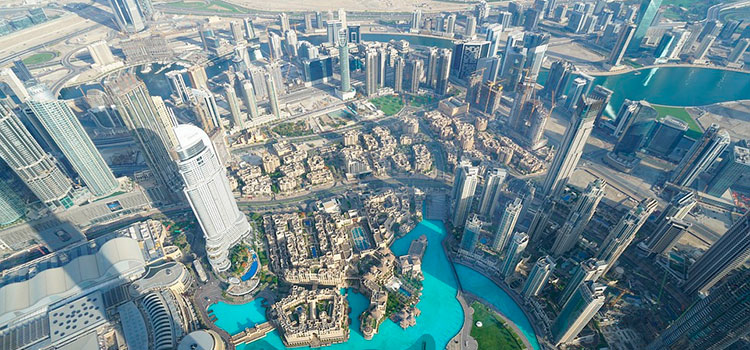 Primary or secondary housing market – which property to choose in Dubai?
Today, townhouses, villas, apartments from a developer worth, for example, 2 million dirhams (approximately 545 thousand dollars) in the resale market can cost 20 percent cheaper, about 1.6 million dirhams (approximately USD 436 thousand dollars). This acts as pressuring factor on prices when we are considering options for low-cost residential real estate in certain communities.
However, the same is not true for residential property prices in the Creek Harbor area. These prices cannot be viewed as underestimated. On the contrary, prices are absolutely fair and adequate for real estate in this location.
One of the main factors that put strong pressure on the value of residential property in the Creek Harbor area is that it is planned to be included in the central area of Dubai. The area is much larger than the famous "Downtown Dubai", in addition, it concentrates the best of what is offered in other districts – shopping centers, views of the bay, views of the horizon, views of the Burj Khalifa, common areas. All of those factors contribute to increased value to residential real estate, especially if we are talking of real estate from large and well-known developers.
To date, in Dubai you can find a huge number of options for finished real estate and development projects under construction, which cost much cheaper than building a house on a purchased land plot. Overall, the Emirate offers good value for money.
Price increases are expected in areas such as Dubai Hills and Creek Harbor. These areas are relatively underestimated in terms of quality, capabilities and infrastructure; hence investors are now actively investing specifically in these districts.
Al Jaddaf district is also in the focus of investor attention, as the infrastructure capacities are still underestimated here, although fairly well-developed. The area is called the "Dubai Marina" of Old Dubai.
For buyers and investors, Dubai offers transparent transaction rules, pleasant bonuses from developers when buying real estate, simple financing and affordable prices, so real estate here will always continue to be highly popular and will most likely be highly appreciated in all market segments and areas of the city.
UAE resident visa
When buying real estate of value starting from 1 million dirhams (approximately 270 thousand dollars) in Dubai emirate, you become eligible for a UAE resident visa.
A UAE resident visa can also be obtained under the following conditions:
If you are hired on a job in the public sector or in an entity in the Emirates;
If you are a sponsored dependent. The sponsors may be the owners of the company, property owners, employed citizens in the UAE;
If you are admitted to an educational institution of the United Arab Emirates;
If you are retired. To obtain such a visa, a number of conditions should be met;
If you have opened a company in the UAE. You can set up a company in the UAE for the purpose of obtaining a resident visa, either within or outside the UAE free zone. In addition, it will be necessary visit the UAE every 180 days, as well as pay annual fees for visa extensions.
A resident visa of the Emirates is issued after entering the UAE on a short-term, long-term or visitor visa. The applicants should be 18 years of age, in addition, they are required to pass a background check, a medical examination and apply for an Emirates ID. Typically, a visa is valid for 1,2,3,5 and 10 years – the period depends on the type of visa and sponsor.
Contact us for by e-mail: [email protected] for help in obtaining a UAE resident visa, registering a company, opening a bank account.
Tags
#Real estate in Dubai
You are welcome to review other interesting articles on uaewealth.info: