Benefits of registration of an offshore company in Jebеl Ali, UAE, in 2019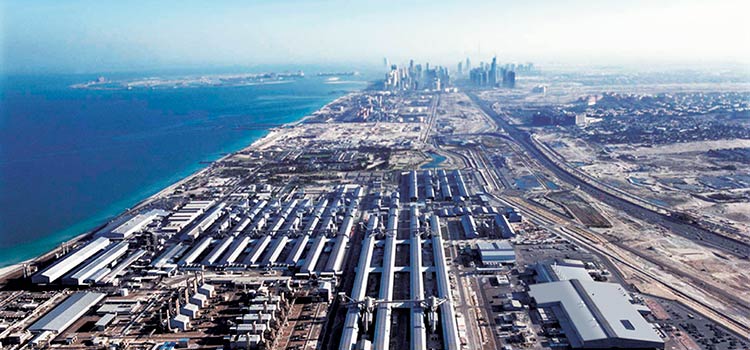 Many businessmen, when deciding to register a company in the Arab Emirates, choose to register a company in one of free zones. Meanwhile, in the free zone Jebеl Ali it is possible to register not only a "standard company of a free zone", but also an offshore company. In this article we provide some advantages of such a company.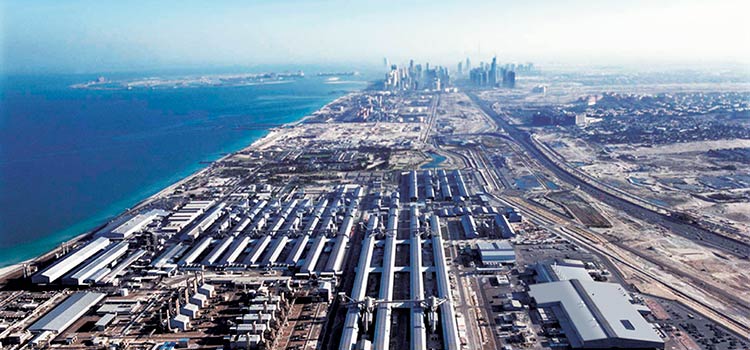 Let's remind one more time that we consider particularly an "offshore company in Jebеl Ali", not a "company of free zone Jebеl Ali".
Recently, changes were made in rules of operation of offshore companies in Jebеl Ali, which provide even more benefits to their owners.
New rules impose very important changes that are quite interesting for potential investors from around the world.
First, it should be mentioned that now a company may have different types of shares (previously – only one type). Due to this change, owners of companies are given a higher level of control, as well as the possibility to select appropriate structure of shares.
If an offshore company owns a real estate in the territory of the free zone Jebеl Ali, then participants of a company have right to obtain an investor resident visa of the UAE. Keep in mind that holders of investor visas may also execute resident visas UAE for their relatives.
Now only one director may be assigned for an offshore company (previously two directors had to be assigned).
Under old rules, redomiciliation of a company could not be made, as well as it was impossible to transform such offshore company into a company of free zone. New rules made this all possible.
It should still be mentioned that under new rules, there is a requirement on mandatory execution of documents. Now under a request of the "Registrar of companies of Jebеl Ali" offshore companies must provide documents.
To take decisions within an offshore company, it is now required that a decision was supported by 75% voters; previously a simple majority of votes was enough.
The new law precisely defines the possibilities of the offshore company in Jebеl Ali; earlier, there had been many ambiguities. For example, now the law openly says that the offshore company in Jebеl Ali has right to own real estate in any freehold district of the Arab Emirates, and has right to own shares of local companies in the UAE.
We should also note that an offshore company in Jebеl Ali allows 100% ownership, which is absent in local companies. In a local company, non-residents may own not more than 49% of a company.
Feel free to contact us for registration of a company in the Arab Emirates! We help to open a company of any type, as well as to open accounts, obtain visas and do the bookkeeping!
Tags
#Registration of company in the UAE
You are welcome to review other interesting articles on uaewealth.info: