Opening a corporate bank account in the Arab Emirates for a foreign company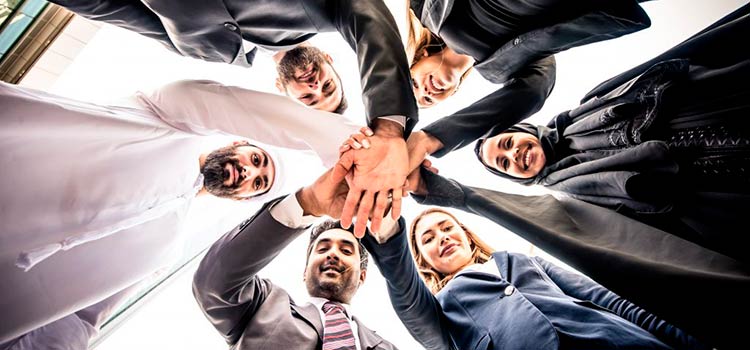 Some owners of companies registered outside the UAE would like to open a corporate bank account in the UAE for their companies.
In this article we provide the procedure of opening such account.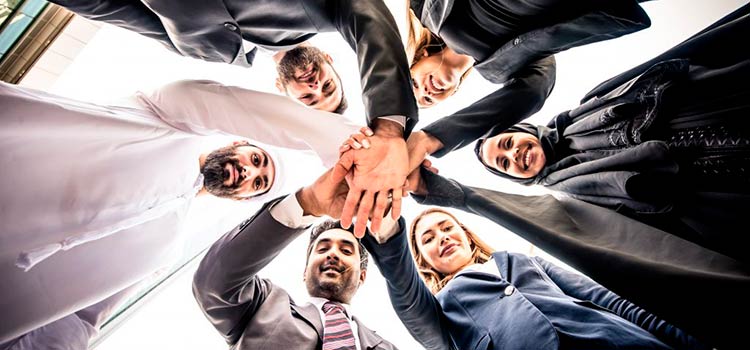 We should instantly mention that theoretically, opening such account is possible, but a bank will consider opening an account for a foreign company-non-resident quite a risky deal. Therefore, a bank needs to verify that a company is somehow related to the Arab Emirates.
Usually the issue is solved the following way: a person who is a signatory or an owner of a foreign company also establishes a company in the UAE.
Then he opens a personal account in the UAE and tops it up. By doing this, a person shows a bank his consistency as a bank customer.
Later we might start opening a bank account for a foreign company. In this case the package offer "Priority" is usually selected. In general, it is needed to maintain a minimum average monthly balance of at least 500,000 dirham (USD 136,250) for such account. In some cases a balance can be lower, but still not less than 300,000 dirham (USD 81,750).
To open a corporate account, it is necessary to provide all documents of a company-non-resident:
license;
certificate of registration;
Articles of Association;
certificate of "Good Standing";
"Certificate of Incumbency";
Decision of the Board of Directors on opening an account in the Arab Emirates and assignment of an account manager.
All documents need to be legalized in the Consulate and in the UAE Ministry of Foreign Affairs.
Apart from these documents, you must provide bank statements for last 6 months on an existing account of a company.
It is necessary o provide a business plan stating three counteragents who will send assets of a company, and three counteragents whom a company will send assets, i.e. buyers and sellers must be stated. These counteragents are better to be verifiable, i.e. companies that have websites and that can be checked online.
It is also necessary to provide a CV of a person who will be an account manager, and his bank statements. Chances for opening an account will increase if a person has a profile on "LinkedIn". Meanwhile, information on the "LinkedIn" must correspond to information in the CV. Besides, positive reviews on a person must be present online.
It is better that a company had its own website; this also may raise the prospects of account opening. If a company has no site, our specialists are ready to help with development of a promo site. Such site must contain at least 3-4 pages.
After submission of all documents, a bank begins a detailed examination.
A bank will check counteragents, so it is better to verify them in advance and find if they are enlisted to "black lists" or have any relations to Iran.
After a customer has provided our specialists with a list of counteragents, we review their sites – it is important that sites did not reveal any relations with Israel or Iran, otherwise a bank may deny in account opening.
Opening of such account takes much time, 3 to 6 months.
Depending on the provided documents and information, a bank may either open an operating account or open the so called investment account. With an investment account, you will be able to perform only several deals per month.
Please contact us to open a bank account in the Arab Emirates!
Tags
#Bank account in the UAE
You are welcome to review other interesting articles on uaewealth.info: