Selection of real estate in Dubai for rent in 2020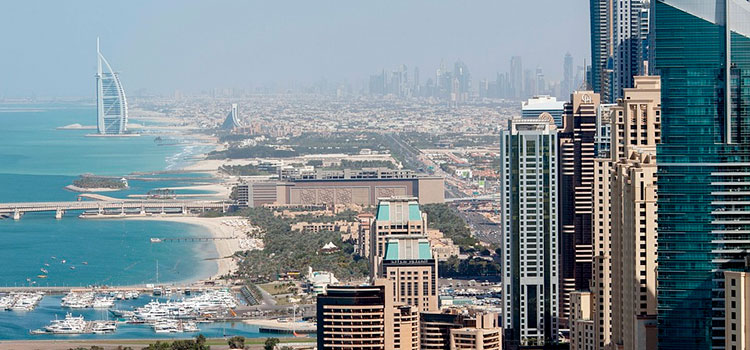 The overall decline in sales of residential real estate, which is recorded worldwide, has compelled the UAE real estate market to look more closely into developing rental market segment of residential real estate. As a result, local developers for 2020 set the ambitious goal of making Dubai the most attractive place for rental of real estate.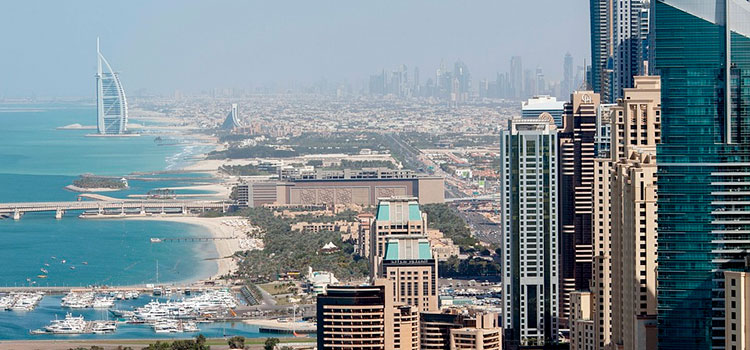 At present, Dubai's most attractive rental property is located in areas such as Dubai Marina, Palm Jumeirah, as well as in the heart of the metropolis. Last year, the Downtown Dubai community became the most sought-after rental destination for tenants. It is the benchmark for the new investors coming to Dubai.
As for Dubai Marina and Palm Jumeirah, these areas are the best match for those who are looking to find apartments with 1, 2 and 3 bedrooms. According to statistics, in January 2019, rented space in Palm Jumeirah could cost $ 31,580 a year, but today the rental prices in this area have significantly declined and would amount to approximately $ 27,770. As concern Dubai Marina, property available for rent here has become cheaper by 6 percent, that is, the price has decreased amounting up to 19,060 US dollars per year.
In many other administrative units of Dubai as well residential real estate has become much cheaper over the past year, for example:
in the Barsha Heights area, the decline was 16 percent;
in the Jumeirah Village Circle, prices fell by 13 percent;
in the Motor City area, prices are down by 8 percent.
It is also remarkable that according to statistics, in 2019 the highest demand for one-room apartments was recorded in the Dubai Marina area. In average rental price for smaller-scale real estate in Dubai was in the range of $ 26,790. If we consider downtown, here the price for renting property retained the level of 29.676 US dollars.
In other parts of the emirate, for example, such as
The Springs,
Mirdif,
Reem,
Emirates Hills
the average rental prices of real estate also demonstrate declining trend. According to general statistics for 2019, prices for Dubai's residential property decreased by about 15 percent.
You are encouraged to contact our professionals at Offshore Pro by e – mail [email protected] in order to get expert assistance in buying residential real estate in the UAE, and in particular in Dubai. In addition, we are ready to help you with obtaining a resident visa, opening an account or company in the UAE.