Renting Property in Dubai in 2020 – a new platform exclusively for women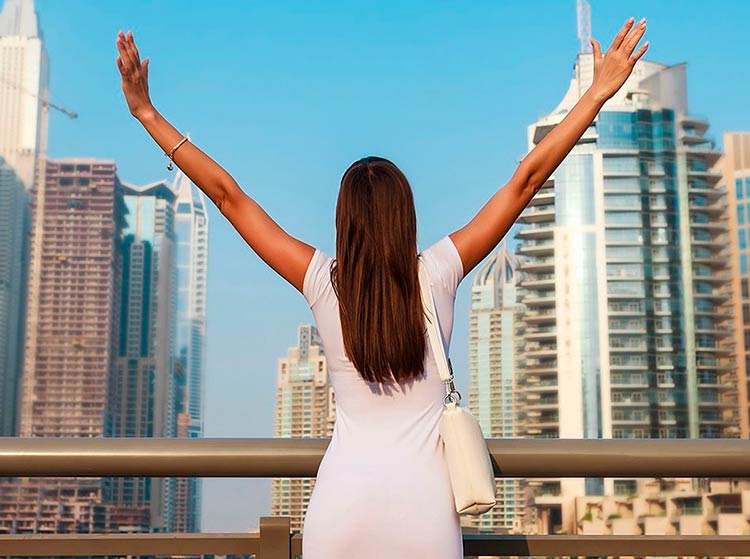 In this article, we will discuss the new online platform for renting real estate in Dubai specifically designed for women, and some of the benefits of short-term property rental in the UAE.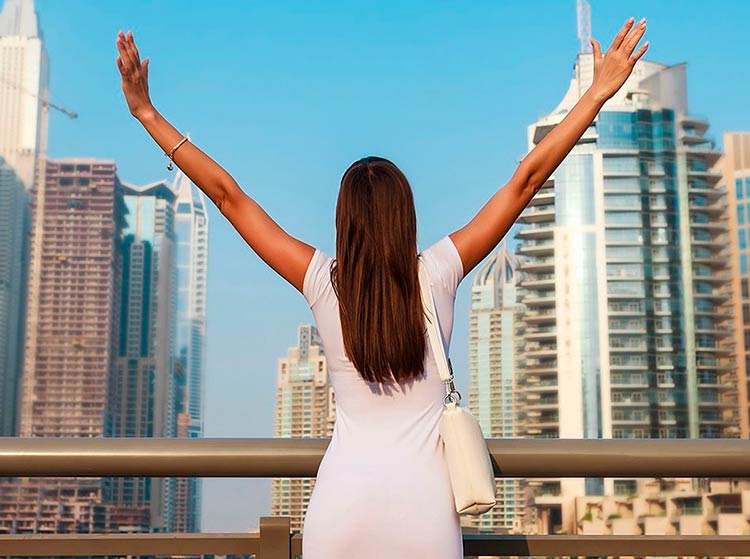 Dubai's new online rental property platform for women
In Dubai, a new online platform has been launched for renting residential real estate, which can be used exclusively by women that are tenants or property owners. This platform was created by analogy with the "Airbnb" and is named "Golightly".
In order to use the new online platform for searching or posting rental offers for a short period, you are required to get a special invitation as in case with a private club. Only women will be able to reserve places in the residential sector using the new platform, however, they will be able to arrive and settle in with tenants of the opposite sex, as well.
According to official statistics, 89 percent of women renting premises prefer that there are no hidden cameras and that the doors are equipped with secure door locks in the premises they rent for a stay. In addition, approximately 45 percent of women tourists would prefer to rent apartments designated exclusively for women.
The advantages of short-term rental property in Dubai compared to hotel accommodation
An increasing number of tourists coming to Dubai prefer a short-term rental of residential real estate, as an alternative to the option of staying in a hotel. The following factors speak in favor of this choice:
A vast selection of types of residential real estate for every taste (from fairly inexpensive studios to luxury villas with access to private beach).
In contrast to hotel accommodation, rented real estate provides better opportunity to lead a familiar lifestyle. You can cook, do your own laundry, etc. This is very convenient if you are a tourist with children.
All short-term rental facilities are equipped with everything necessary for you to feel at home – furniture, household appliances, kitchen utensils, dishes, cutlery etc.
Another important factor is that, as a rule, the cost of living in a rented apartment or villa is significantly lower than the cost of living in a hotel room of similar level of comfort.
What is included in the cost of short-term rental of real estate in Dubai?
The cost of short-term rental of Dubai property includes the cost of living throughout the rental period, as well as:
coverage of utility bills;
use of the gym, swimming pool, beach, sports grounds, as well as other common areas that are located on the territory of the residential complex.
Internet access, cable/satellite TV (check beforehand if this service is provided in the selected facility).
Major part of the real estate in Dubai offered for rent has a developed infrastructure (gyms, swimming pools and other common areas). Nevertheless, the specific list of additional services that are offered by the complex always varies case-by-case. Therefore, it is very important to clarify in advance about the availability of the Internet, television or specific things: feeding chairs, cribs and other things.
Our company professionals are ready to help you with immigration to the UAE, obtaining a UAE resident visa, buying and renting real estate in the Emirates. Contact us for further advice at [email protected]